Sadiq Sanjrani Elected Senate Chairman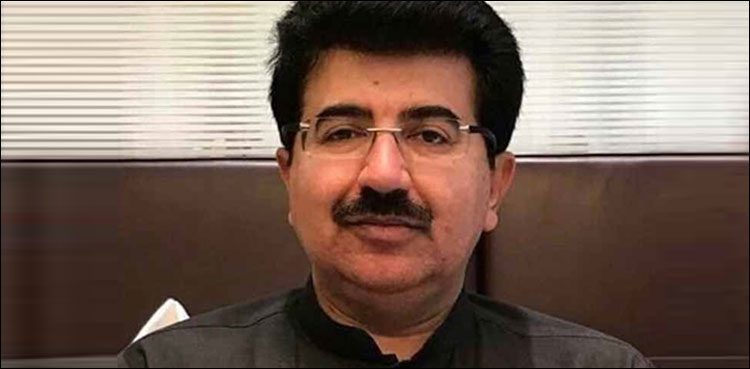 The candidate for Senate chairmanship Sadiq Sanjrani has won the top seat in the upper house of the parliament supported by the ruling party's alliance.
Sanjrani received 48 votes against the opposition alliance's front-runner Syed Yusuf Raza Gilani who claimed 42 votes. 8 votes were rendered invalid due to technical flaws.
According to the presiding officer, 98 senators cast their votes to elect a new Senate chairman. The crucial contest for the top Senate slots commenced after the presiding officer (PO) Syed Muzaffar Hussain Shah administered the oath to the newly-elected senators earlier today.